Sunday, May 14, 2017
Shock of Fate

Title: Shock of Fate
Author: D.L. Armillei
Published: April 11, 2017
Publisher:

Diamond Cove Publishing, LLC

Pages: 405

Series: Anchoress #1
If you were to ask me some of my favorite books of all time, this would definitely be in my top 5! I won't describe what I look like. ...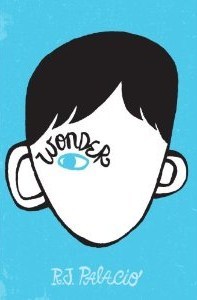 Author: Liane Moriarty Title: Big Little Lies Genre: Women's Relationships Publication Date: July 29, 2014 Number of Pages: 4...

   Title: Everything, Everything Author: Nicola Yoon Publisher: Delacorte Books for Young Readers Date Published: 9/01/2015 Setting: Ca...